I help companies strategize and execute on inbound and outbound digital marketing strategies.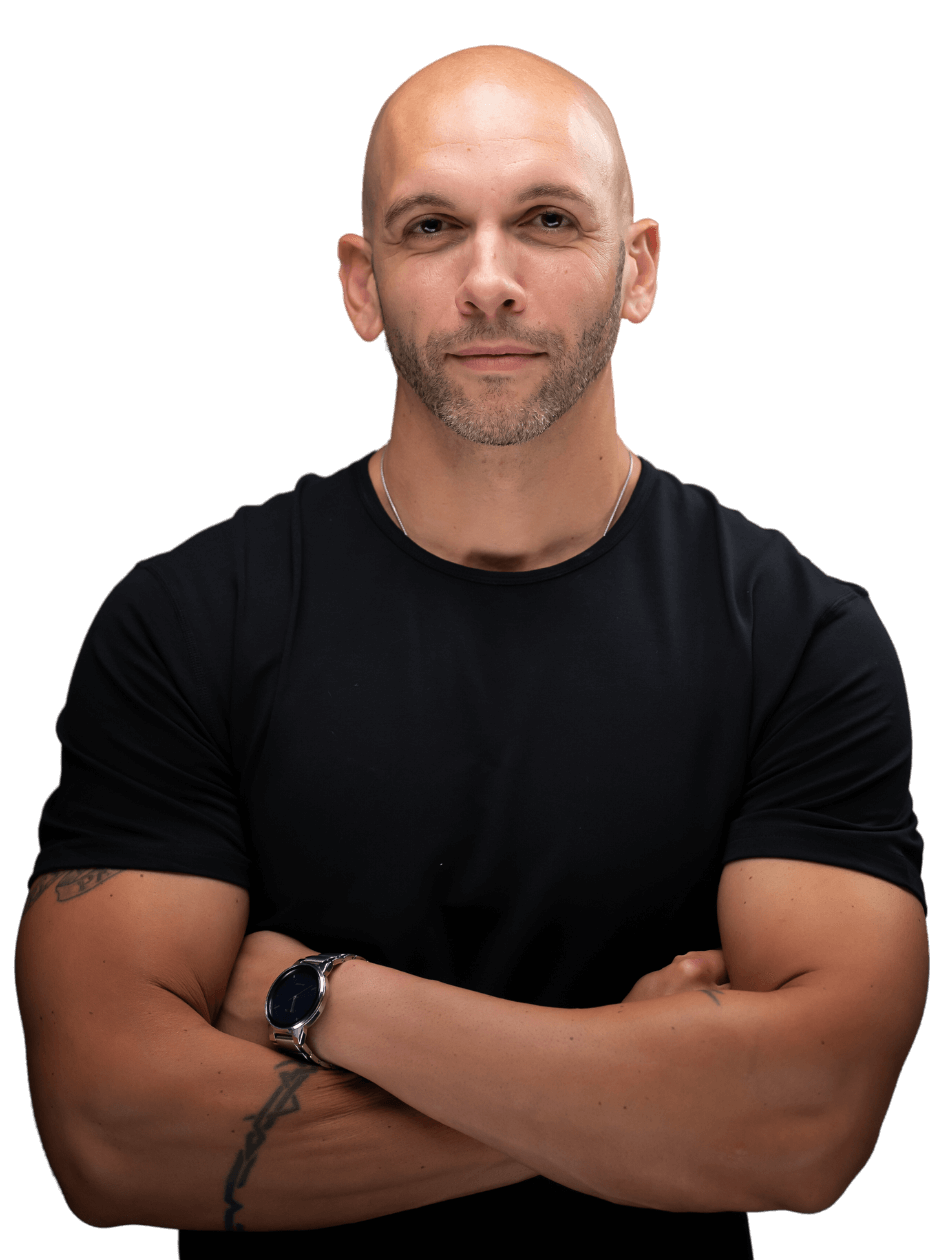 "Working with Antonio has been one of the best decisions we've made as a company"
You have a
marketing problem
In the digital age, your business isn't just up against local competitors, but the entire world. And with artificial intelligence now at the disposal of everyone, you're also up against speed. 
Despite your exceptional products or services, you might be struggling to cut through the noise and get noticed. Lackluster growth, stagnant sales, a diminishing return on your marketing investments—these are signs that you're facing a potent marketing problem.
The good news? Your marketing problem is not a cul-de-sac, but a pivot point towards success.
Your customer acquisition rates are plateauing
Despite your best efforts, you're unable to attract fresh leads or grow your customer base, leaving your growth stagnant.
Your revenue isn't reflecting your effort
You're investing time and resources, but your financial outcomes aren't matching up, leaving profits stuck in a rut.
You're struggling to create efficient marketing processes
Despite having a team, you're struggling to build a cohesive, result-oriented marketing structure that aligns with your business objectives.
THE SOLUTION TO YOUR PROBLEMS:
Outsourced CMO
You're not in the market for another agency selling off-the-shelf solutions (I get it, I run one).
What you truly need is a committed ally, one who's invested in YOUR success. You could continue shouldering your marketing alone, or hiring novices and settling for generic agencies…OR…you can tap into the wealth of more than 14 years of marketing experience, accelerating your path to a lucrative marketing plan customized to you and your business. 
If you're in search of a tested professional to spearhead your marketing, look no further, that's where I come in. Here's the process:
Our journey starts with a thorough assessment of your business and a deep-dive into your existing marketing infrastructure.
Using the insights from my analysis, I'll develop a dynamic, data-driven strategy that's focused on amplifying your reach and effectively engaging your target audience.
Upon identifying the successful elements of our strategy, I will enhance efficiency through automation, allowing you to scale effectively while eliminating tedious tasks.
Strategizing is only a piece of the puzzle and no strategy is complete without the ability to implement. I'll help you put in place a plan for implementation.
Navigating today's digital landscape to grow your business is an increasingly complicated task. Coupled with that, numerous businesses lack the necessary frameworks to adequately grow and scale. With my guidance, we can successfully tackle both these challenges.